In-House Printing on time
No Lead Time
No Minimum Order Quantity
Saving Resources for More Business Possibilities
Consultancy and training on inkjet technology

Advanced testing and laboratory analysis

Print setup
Variable data printing
Cost management
On demand printing
Widely used for variety of materials
Printers Bring Efficiency
Years of experiences in printing industry.
Countries has been sell to.
Customizers are Satisfied with our Services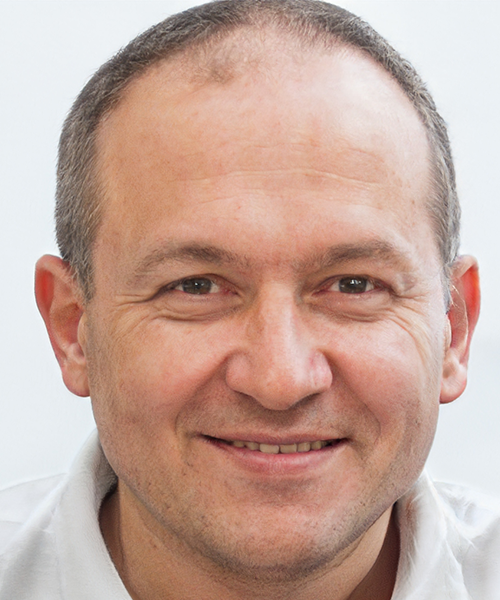 Good services from KMBYC since 2011. I've brought 3 sets these years and all of the machines are work well until today. KMBYC really helps me expanded my business.

It's very happy to have this machine and it is one of the best things which I've brought with BYC with good quality machine compares to the same level of the manufacturer.
Stable and easy to use, good choice for print high resolution. Good pictures always been produced and easy in maintenance.


Experience Quality Printer Manufacturer in China
From versatile printing devise to special equipment for subdivided industries, KMBYC invest in R&D since 2003 and promote the development of the industry.